NEOG 2022 Jop ka Manipur bad Nagaland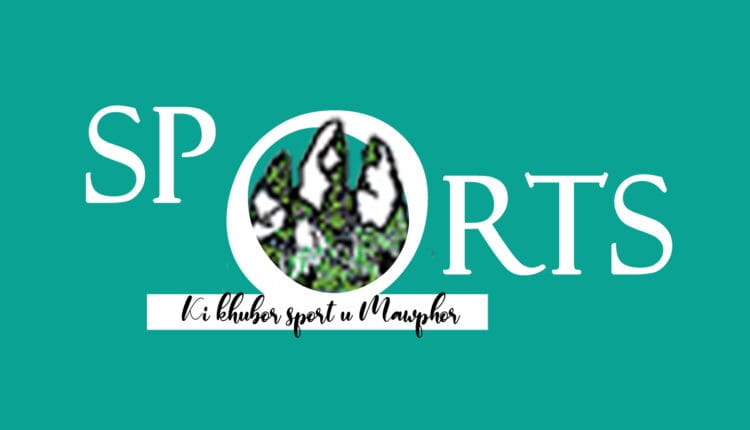 Shillong, Naiwieng 07 : Ka Manipur (Group 1) bad ka Nagaland (Group 2) ki la sdang da ka nam jop ha ka 2nd North East Olympic Games jong ka kyrdan ïalehkai U-21. Ka Manipur ka la jop da kaba pynliem da 3-0 kol ïa ka Assam katba ka Nagaland da 2-0 kol ïa ka Arunachal Pradesh ha ka jingïalehkai hynne ka sngi Nyngkong ha madan MFA Third Ground, Polo, Shillong.
Ka Manipur bad Assam ki la ïalehkai ha ka por mynstep ha kaba u Dr Vijay Kumar D IAS uba dei u Co-Chairman jong ka 2nd NEOG 2022 bad Commissioner and Secretary jong ka sorkar Jylla, u Shivansh Awasthi IAS, uba dei u Director of Sports and Youth Affairs ki la sakhi ïa ka jingïalehkai bad ai khublei kti ïa ki player.
Na bynta ka Manipur la thep da u Seigoumang Doungel, Haokholen Kipgen bad Doungel. Ïa ka Nagaland la thep da u Pursunep bad Thulunso Yimchunger.