U-25 Col CK Nayudu Trophy : Lamkhmat ka Odisha ha ka inning ba nyngkong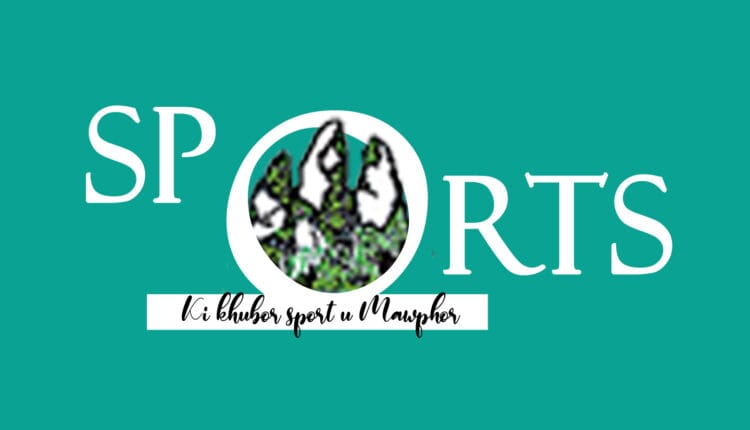 Shillong, Rymphang 06 : Ka Odisha ka la ïoh ban lamkhmat ha ka inning kaba nyngkong pyrshah ïa ka Meghalaya ha ka jingïalehkai kaba ar jong ka lympung ïalehkai kriket U-25 Col CK Nayudu Trophy da kaba kamai 300 ron tam.
Haba bteng biang ïa ka 96/5 wicket ha ka step jong ka sngi Nyngkong ban beh ïa ka thong ba 201 ron jong ka Meghalaya kaba la shah pynhap lut baroh ki wicket, ka Odisha ka la lah ban kamai ron lyngba ka jingïarap ha ka pali ba hynriew kiba la kamai ron lang da 126 ron ha kaba ka kynhun ka la runs that helped them make 332 all out. At the end of play, Meghalaya were precariously placed on 12/3 in their second innings, trailing by 119.
Manish Sharma claimed 4/68 for Meghalaya today, while Anish Charak took 1/47. Ram Gurung (3/71), Mickey Marngar (1/53) and PM Santhosh (1/62) were unable to add to their scalps from yesterday.
Meghalaya had to face 6 overs before stumps and Odisha used the few minutes they had to devastate the top order, with the first three batters out for ducks without a run on the scoreboard. Swastic Chettri (10 not out) and Sharma (2 not out) put a halt to the slide but Meghalaya will have much to do on the third day tomorrow.