Ïoh Ph.D ka samla Rishababiang L.Nonglait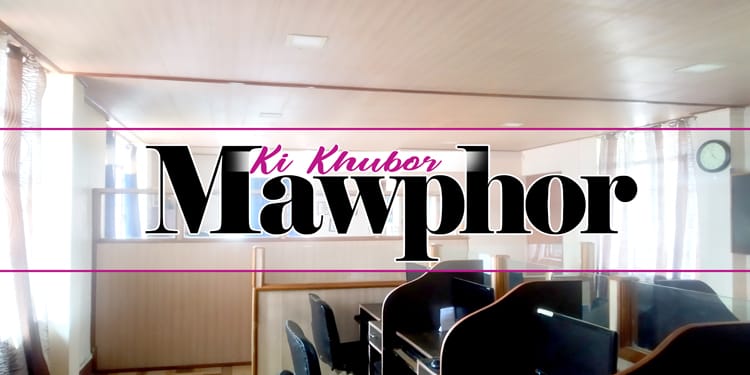 Nongstoiñ, Nailar, 20: Ka samla Rishababiang L. Nonglait ka la ïoh ïa ka kyrdan Doctor of Philosophy (Ph.D.) ha ka History na North Eastern Hill University Shillong, halor ka thesis "Women Organisation and Activism in Khasi Jaiñtia Hills: A Historical Study."
Kane ka samla kaba la pass ïa kane ka kyrdan hapoh ka jingpeit jong u Prof. Amena N. Passah, ka dei ka khun ba lai jong u H.H. Marweiñ bad kong V.L. Nonglait, kiba shong ba sah ha Upper New Nongstoiñ, West Khasi Hills District.